Blue Planet Funding
Blue Planet Funding (BPF) finances and structures development, construction, and long-term ownership of renewable energy assets. The BPF team has deep experience and capabilities in project financing, equity, tax-equity, and debt investment. BPF develops and deploys its own de-novo projects and partners with co-developers to assist in getting projects across the finish line. No two projects are the same, and BPF tailors their approach to meet the project and partner needs.
Online Energy Manager, LLC
Online Energy Manager (OEM) was established to respond to the need for efficient energy management and energy cost reduction in commercial buildings and industrial processes. OEM's ECORE Platform is based on a patented algorithm built on thermodynamic fundamentals to optimize chiller system operations without compromising the users' cooling requirements. The ECORE platform enables cooling systems to run at the optimum level consistent with manufacturer specifications and ambient conditions to substantially reduce energy use and costs without affecting load requirements, operations, and occupant comfort and safety. ECORE is ideal for commercial buildings and industrial processes with large cooling loads.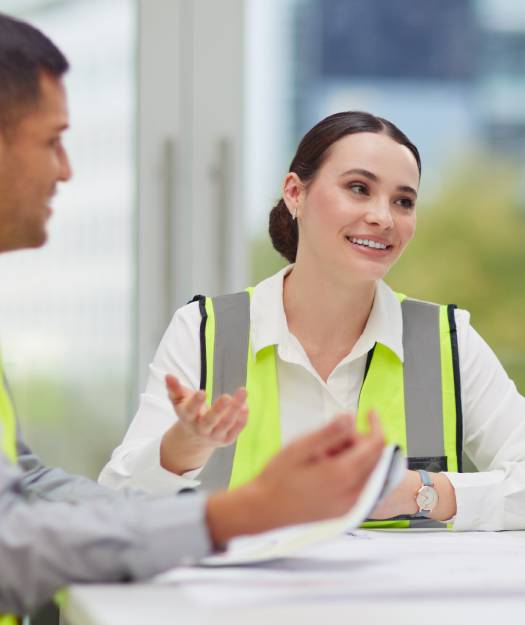 Everett Jones Investments, LLC
Everett Jones (EJ) offers a wide range of services to businesses, including jump-starting a new business, planning and funding expansion, boosting online presence, and obtaining financing. EJ specializes in renewable energy project development, as well as in strategic business consulting, marketing and sales support, power brokering, financial structuring, website development, and social media marketing.
Sustainable Resources Consulting, LLC
Sustainable Resources Consulting has provided solid waste management, composting, recycling, environmental, energy, and sustainability solutions to public and private sector clients for nearly 20 years. I formed SRC to provide solutions that manage costs while aligning materials management and environmental service levels to client needs.
Locbit
Locbit has developed a state-of-the-art comprehensive platform based on the Internet of Things (IoT) to help customers reduce energy costs by up to 30% by using the platform to monitor, control, optimize and automate energy-saving smart devices. The Locbit platform includes business and building automation systems that allow the collection of real-time data to take immediate action to improve building's efficiency and productivity. Locbit's analytics help prevent system failures and equipment malfunctions.